Are you looking for a nice lady's bag, elegant but durable? Maybe you want to buy a briefcase to take the laptop to the office. Or maybe you want to make a nice gift that lasts in the memory of who receives it.
Leather goods in SOLO DE CUERO
Well, you have reached the right place! SOLO DE CUERO, the online store specialized in leather goods. Here you can find a wide variety of articles made with leather and lhandcrafts that will allow you to make the right selection.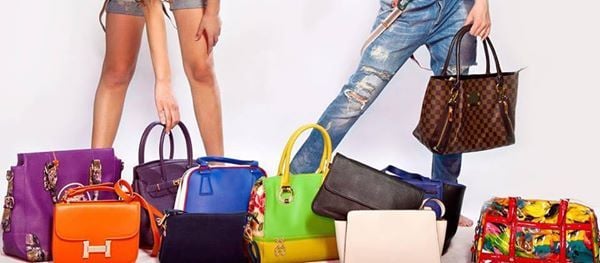 Buy your leather goods online
From a purse to a leather jacket, through shoes, bags, backpacks …  In our stores you will find all these items and much more.
Explore our menu. If you don't find what you are looking for, contact us and we will help you.